04.03.2015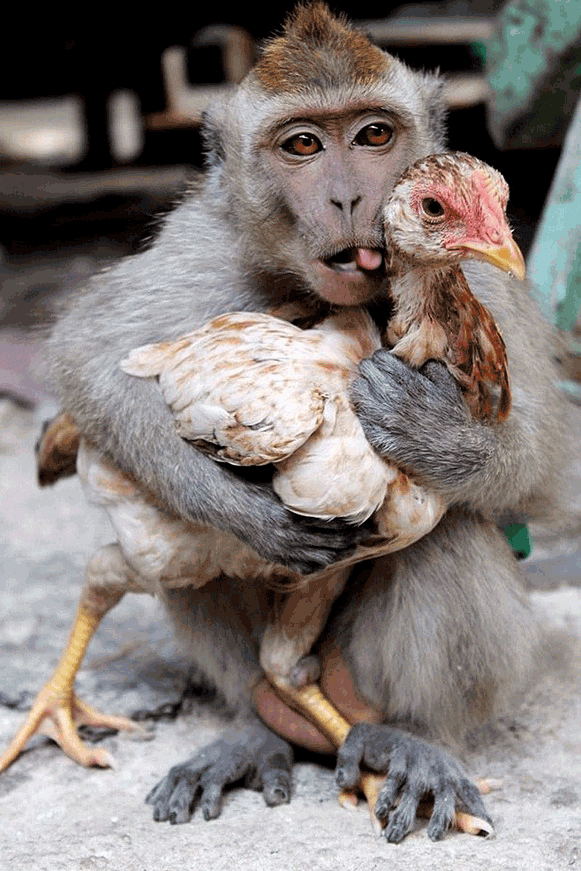 04.10.2015
Two women dance in Indianapolis. You can't stop them.
04.24.2015
This is my newest Laboration.
lab·o·ra·tion /labəˈrāSH(ə)n/ noun
The action of working with someone to produce or create something (they just didn't know it was happening.).
Thank you to Dylan Collins for his unknowing partnership in this work. This is his drawing. I just helped it take flight. Check Dylan's work out at http://dylancollinsart.com/.